We provide a safe working environment for those who work for us or with us.

We reinforce good safety management practices and maintain awareness of safe ways of working.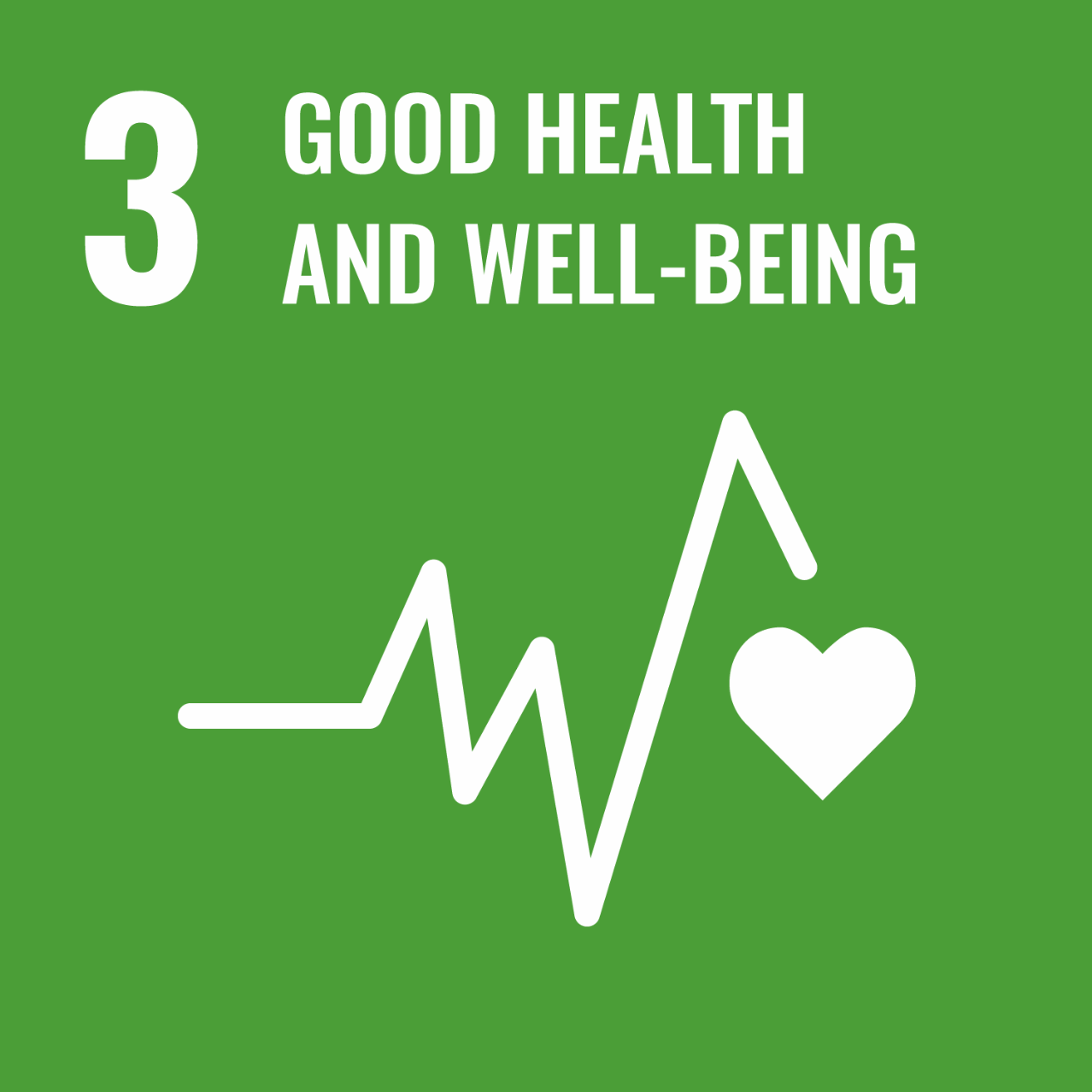 The Group attaches great importance to the health and safety. Management are responsible for, and committed to, the maintenance, monitoring and promotion of a policy of health and safety at work to nurture the care and wellbeing of our employees, contractors and on-site visitors.
We have a dedicated Group HSE Director who has the remit of standardising our procedures and working to ensure that high standards of health and safety are maintained.
Due to the nature of our Manufacturing employees roles, we have identified these as our higher risk employees with regards to health and safety. Health and Safety is a critical part of our Manufacturing business and we aim to always put safety first to prevent injury and harm to everyone working on behalf of Dechra. Everyone has the right to work safely, whatever their role, and it is our vision to make our business an environment where no one gets hurt. To develop further a strong culture of health and safety within this employee group, the Occupational Health and Safety Policy for Manufacturing and Supply was launched.
The Policy states our commitment to safeguarding the Health and Safety of all employees, contractors and visitors and also describes our Health and Safety Principles. These clear statements are directly aligned to the Dechra Values and summarise our shared beliefs about the importance of Health and Safety within our business:
We will never look away and always step in if we see someone in danger.
Everyone has the right to work in safe and healthy conditions.
Everyone is empowered to stop any process or work that they feel is unsafe.
No activity is so urgent or important that it cannot be done safely.
Health and Safety is everyone's responsibility.
We believe that work related injuries and ill health are preventable.
Each site periodically reviews any hazards raised and looks for trends. In addition to tackling each individual hazard, trend analysis allows each site to focus safety interventions on particular topics. This may include targeted safety training or safety communications.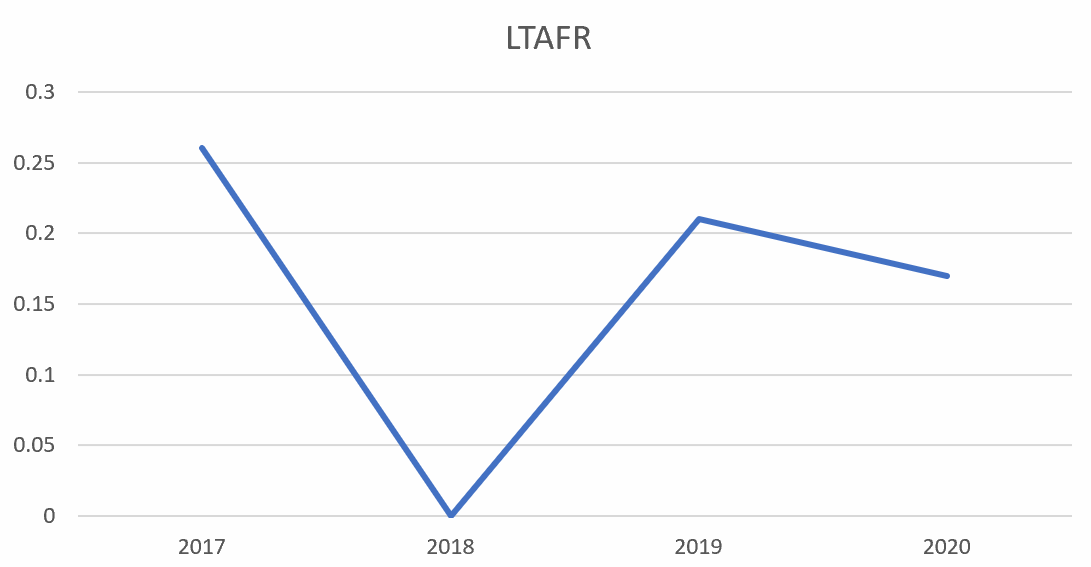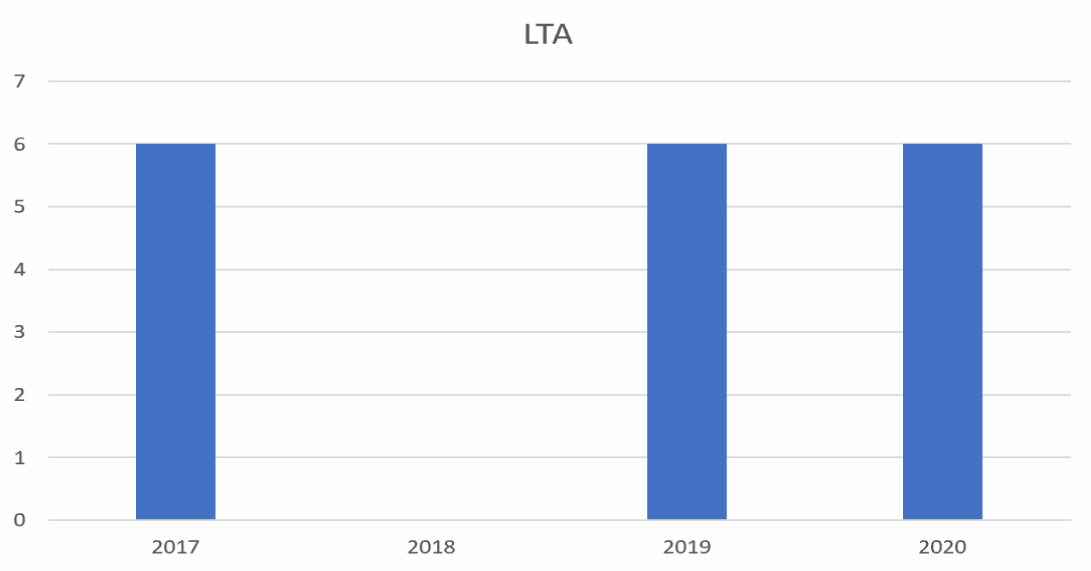 All accidents and incidents are investigated by Line Managers with the cooperation of safety representatives or other employees who are aligned to an area. When an accident occurs, each site conducts an investigation which aims to identify the root cause of the incident including any workplace hazards, system or behavioural errors. Corrective and preventative actions are then implemented. We have had no fatalities (employees or contractors).