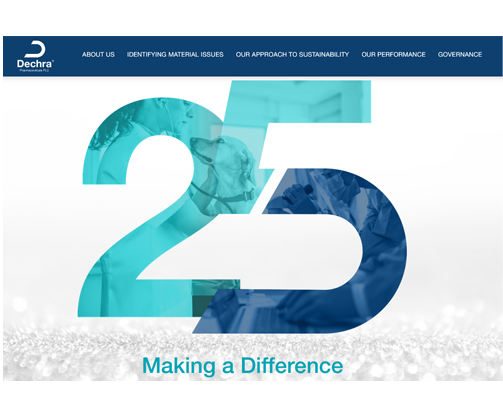 Sustainability Report
Welcome to Dechra's Sustainability Homepage
On this page you will find information to help you understand our approach to Environmental, Social and Governance (ESG) and how we are integrating it into our business for the benefit of all our stakeholders.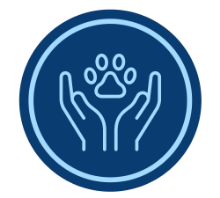 Our Business
Sustainable innovative products.
Technical and educational support.
Act responsibily and with integrity with all stakeholders.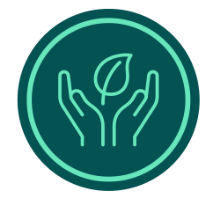 Our Environment
Committed to minimising the impact of our operations on the environment.
Adopting responsible environmental practices.
Complying with applicable environmental legislations.
Zero to landfill by 2025.
Net zero emissions by 2050.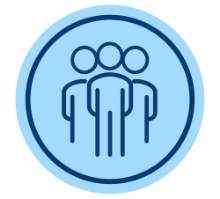 Our People
A great and safe place to work.
Supporting the wellbeing and development of employees.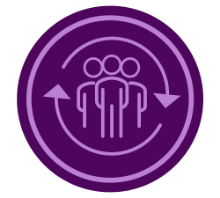 Our Community
Contribute to the social and economic welfare of the local communities in which we operate through.
Time, products and cash donations.